We're a shared and innovative mix of issue solvers, storytellers and creators dependably watchful for capable people to join The Team. Send your CV to opportunities@joomshaper.com disclosing to us why you think you'd be a stunning fit.
Much obliged for your enthusiasm for The Team. We treat each candidate similarly, but since of the volume of reaction we are shockingly not ready to answer to each individual independently.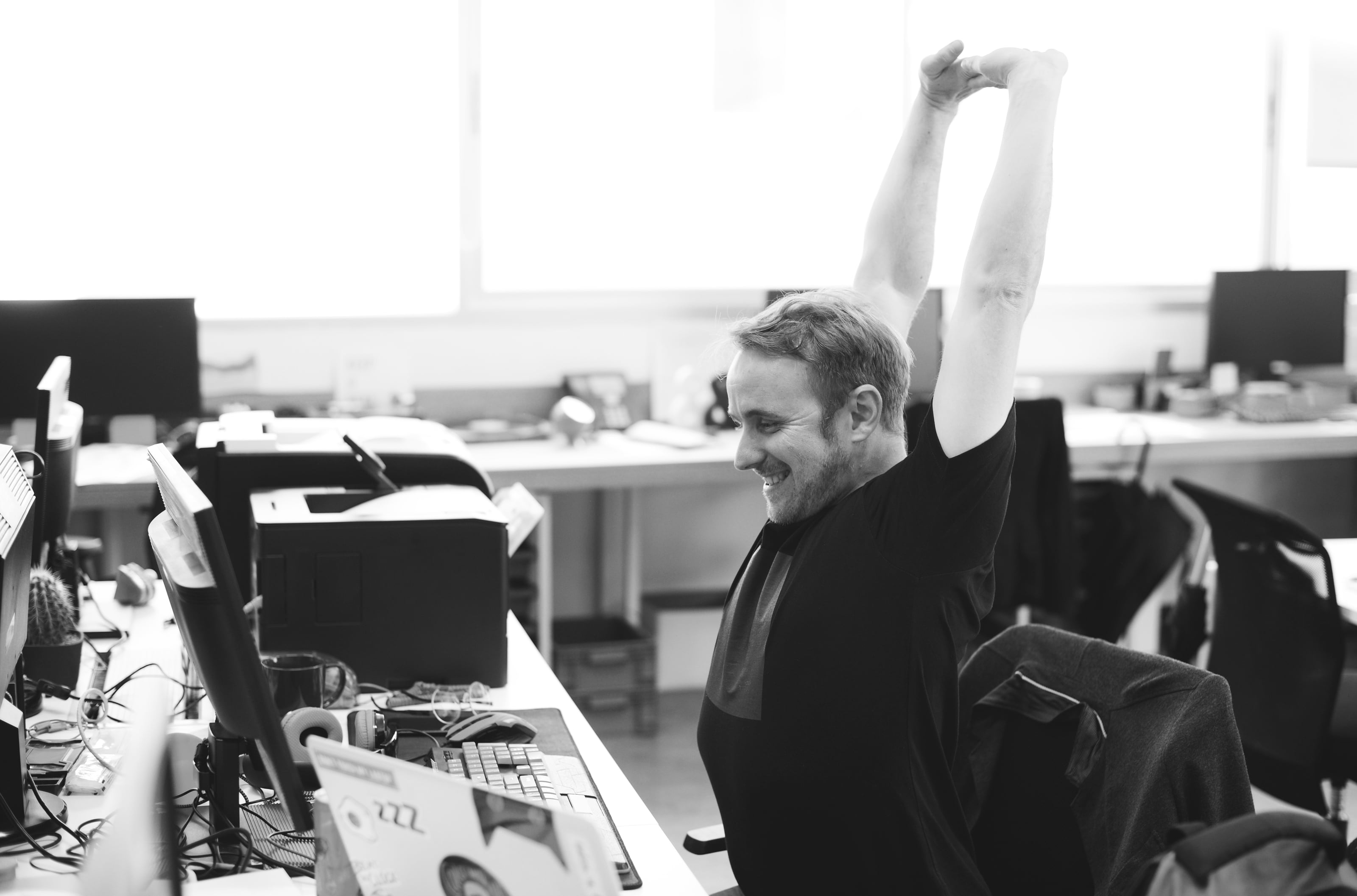 Open Positions
Ready to join the team? Honesty + audacity highly encouraged. Please fill out the form and if we think you would be a good fit, we will reach out.
We are searching for a splendid Senior Project Manager with experience of computerized tasks to join our honor winning coordinated correspondence organization to help drive the conveyance of vital brand and representative commitment activities and projects.

The fruitful competitor will be an individual from a little committed undertaking supervisory group in charge of the beneficial operational conveyance of a scope of incorporated ventures conveying brand, promoting interchanges, advanced and moving picture ventures.
Generally speaking reason for the job:
As a Senior Project Manager, you are trusted and engaged to drive the everyday administration and beneficial conveyance of an arrangement of undertakings.

A cooperative person, you will work cooperatively with our strategists, creatives, business leads and customers to deal with the undertakings to accomplish incredible outcomes for the two customers and our organization.
Key responsibilities:
Demonstrating flexibility in role, as both a trusted and respected project delivery expert, your responsibilities are wide-ranging and will vary dependent on the nature of our business, the projects / clients you will be working with.
A team player – experienced, can-do, collaborative individual with a balance of project and client skills.
Always one step ahead, respected for responsiveness, flexibility and adaptability to the changing needs of clients and the business.
Excellent communication skills, attention to detail with a calm, clear attitude to work.
Experienced in a range of project management methodologies, including Agile and Waterfall.
Adept at building effective client and supplier relationships through good communication skills and working with several stakeholders to deliver projects for success.
Understanding of and adherence to defined ISO 9001 standards (preferable but not essential).
Able to provide strong contributions to pitches, proposal submissions and client conversations at senior levels.
Ready For Exceptional Results?
Work with us to move your Business in the right direction.